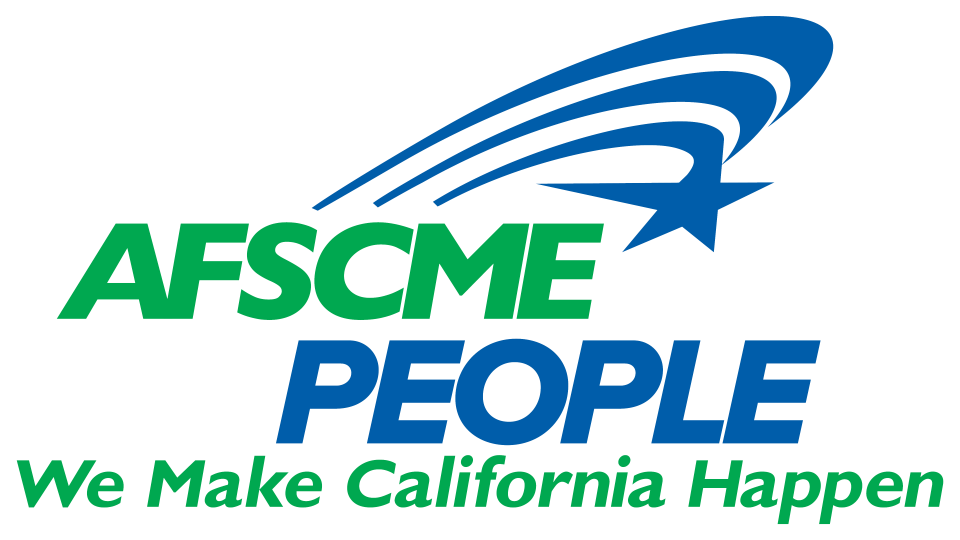 Release time is integral to the operation of all public agencies. It allows employee representatives to receive paid time off to participate in union activities to manage employee-employer relationships. These representatives allow workers to have a voice regarding the decisions that affect their livelihoods. However, there are currently eight statutes determining the release time standards for different public entities. These statutes provide inconsistent and limited release time to certain public employees.
AFSCME sponsored AB 314, authored by Assemblymember Rob Bonta in order to create a single standard for release time for all Public Employees in California. Under this bill, public employers would be required to allow for a reasonable amount of employee representatives to receive reasonable paid time off for investigating grievances, meeting and conferring with the representatives of the public employer, testifying in front of the Public Employment Relations Board, testifying before the governing body of the public employer, merit commission, board of adjustment, or arbitrator, or serving as a representative during new employee orientation.
AFSCME believes that the most effective workplaces are the ones where employees are allowed to take ownership of their own self-determination. It is, therefore, critical that employee representatives are able to carry out their duties on behalf of their fellow employees without being hindered by lost compensation. Enacting a uniform standard for release time across all public agencies would ensure that the right to organized representation is equal between employers and employees.
While the bill passed the Assembly and Senate, it was vetoed by Governor Newsom on October 12th. AFSCME will continue to work toward assuring that these uniform standards on release time are implemented.