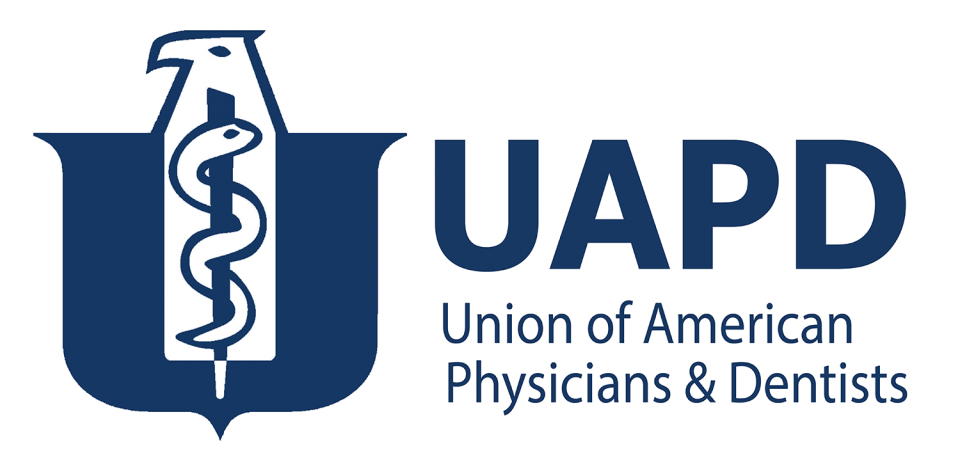 Under previously existing law, the California Department of Corrections and Rehabilitation (CDCR) inmates could be assessed a $5 fee for inmate initiated medical visits in order to reimburse costs. Inmates were then forced to pay these fees while earning as little as 18 cents an hour working in the prison. With prisoners receiving little to no income, requiring additional payment for necessary medical services stood as an affront to basic human rights. 
AB 45, sponsored by UAPD and authored by Assemblymember Mark Stone, sought to eliminate these fees imposed on inmates. This legislation stood for the idea that exploitative practices on those who have committed crimes are still exploitative practices nonetheless.  Ultimately, it is a benefit to all Californians that inmates serve their sentence and leave prison rehabilitated, healthy, and free from debt. Ending practices that create barriers to these three goals is essential to lowering recidivism and restoring the rehabilitative efforts of our correctional facilities. This legislation is a step in that direction. 
The bill was signed into law by Governor Newsom on October 8th.