AFSCME would like to thank the following members for their continued dedication to the working families of California. These members demonstrated their commitment to the rights of working men and women across the state by voting for AFSCME Sponsored legislation and opposing bills that would negatively affect our members.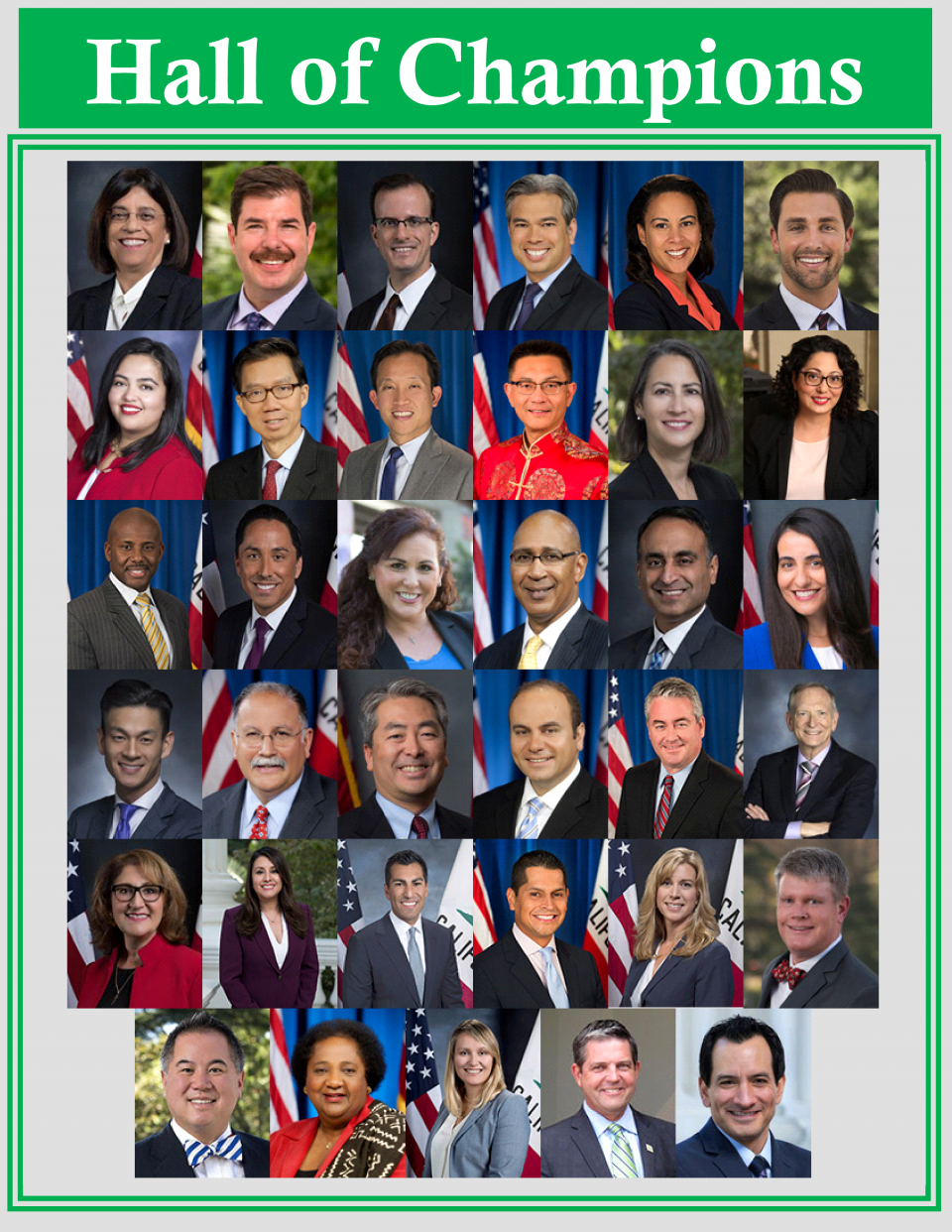 The following Assembly Members have received a 100% score for this legislative year (members listed in order of appearance from left to right): 
Cecilia Aguiar-Curry, Joaquin Arambula, Marc Berman, Rob Bonta, Autumn Burke, Ian Calderon, Wendy Carrillo, Ed Chau, David Chiu, Kansen Chu, Laura Friedman, Cristina Garcia, Mike Gipson, Todd Gloria, Lorena Gonzalez, Chris Holden, Ash Kalra, Monique Limon, Evan Low, Jose Medina, Al Muratsuchi, Adrin Nazarian, Patrick O'Donnell, Bill Quirk, Eloise Gomez Reyes, Luz Rivas, Robert Rivas, Miguel Santiago, Christy Smith, Mark Stone, Philip Ting, Shirley Weber, Buffy Wicks, Jim Wood, Anthony Rendon.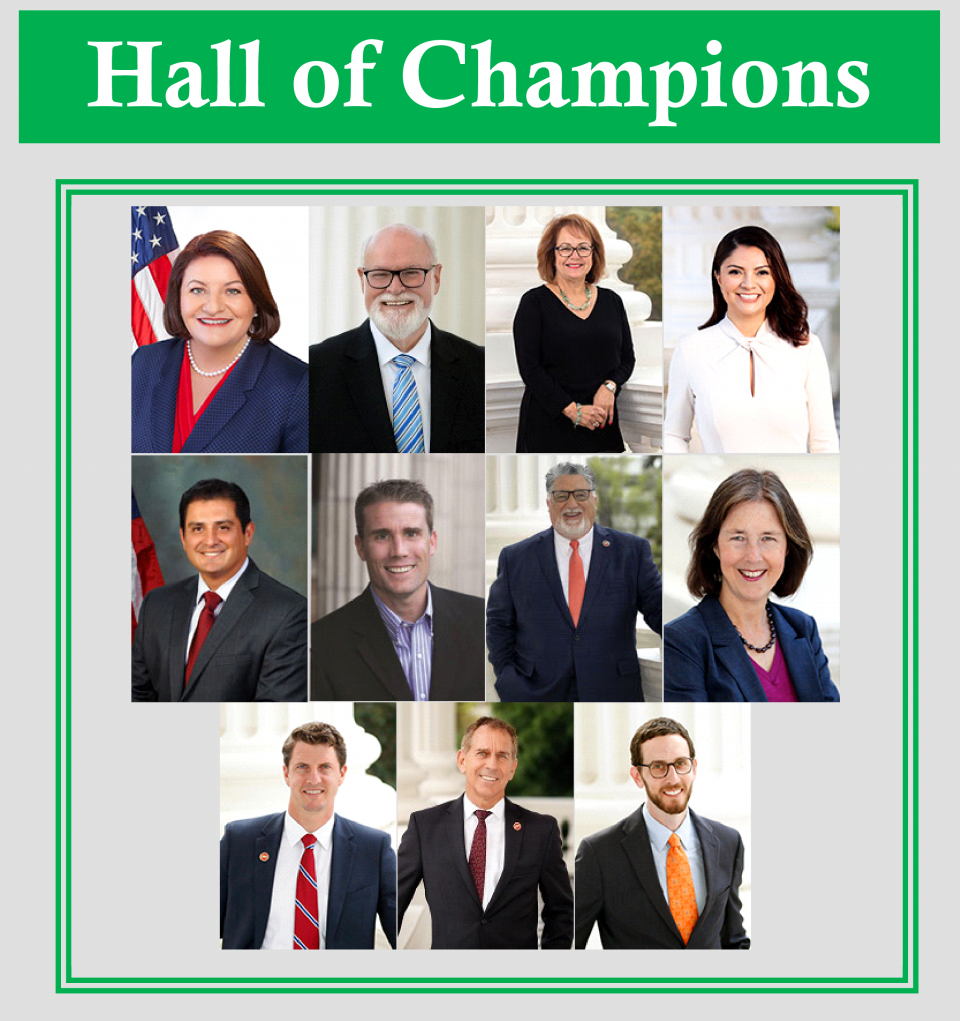 The following Senate Members have received a 100% score for this legislative year (members listed in order of appearance from left to right): 
Toni Atkins, Jim Beall, Maria Elena Durazo, Lena Gonzalez, Ben Hueso, Mike McGuire, Anthony Portantino, Nancy Skinner, Henry Stern, Bob Wieckowski, Scott Wiener