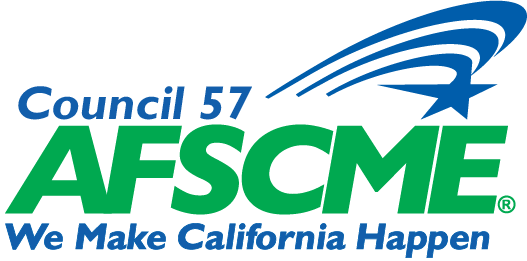 AFSCME Council 57 co-sponsored SB 591 to provide state clinicians with access to inmates and their medical records so that they may conduct a full evaluation prior to parole and ensure prisoners receive the care they need so that they are not a danger to themselves or our communities. The bill, authored by Senator Galgiani, requires psychiatrists or psychologists from the State Department of State Hospitals, the Department of Corrections and Rehabilitation, or the Board of Parole Hearings be given access to prisoners being temporarily held at a county correctional facility, a county medical facility, or a state-assigned mental health provider.
It is difficult to provide prisoners with an adequate mental health evaluation because there is no guarantee that state personnel can access the prisoners' health records from their time in non-state facilities. Existing law prohibits health care providers and others from disclosing medical information without a patient's authorization, this often results in prisoners moving from facility to facility without medical records. The lack of health records accessibility risks the prisoners' continuity of care and creates challenges for the health professionals who are charged with reviewing records prior to parole.
The psychologists who provide care for these inmates are hindered from adequately caring for the mental health needs of inmates because they have no history of medical care, and limited access to the inmate from which to draw upon. The lack of authorization of medical records for psychologists creates an environment that is not safe for either the inmates or our communities if the inmates are released without proper mental health evaluations.  SB 591 will provide our state clinicians with the tools they need to conduct a full evaluation prior to parole and ensure prisoners receive adequate access to mental health care while keeping our communities safe.
The bill was signed into law by Governor Newsom on October 8th.